Cathy Callow-Heusser is a proud Utahn and a principled conservative with a long family heritage of conservative leadership, including a Congressman who helped Abraham Lincoln establish the original Republican party.
With degrees in both computer science and technology, she has decades of success and expertise as a professional educator and tech entrepreneur. Originally from a working-class family, Cathy knows firsthand the power of education when combined with hard work and a clear vision!
Above all, Cathy is a proud wife, mother, and grandmother!
VISION FOR UTAH
FISCAL
RESPONSABILITY
As an entrepreneur and fiscal conservative, Cathy will use her expertise to help get our federal government away from reckless spending, replacing it with a sense of fiscal responsibility and accountability to American taxpayers.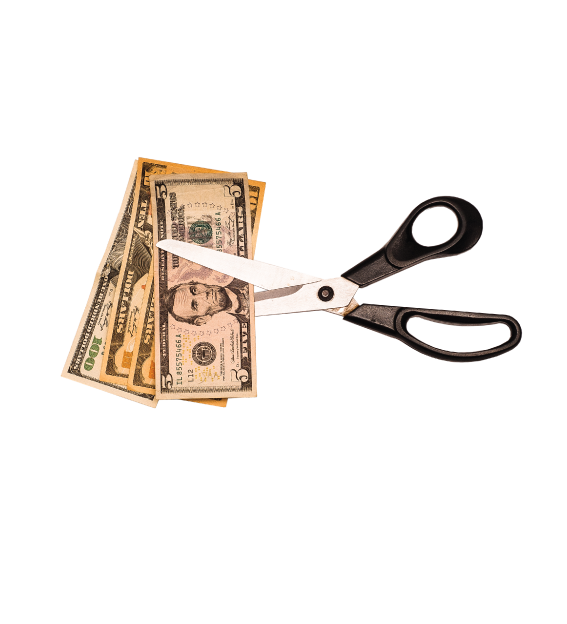 PRINCIPLED
LEADERSHIP
Respect, decency, and accountability are eroding in Washington, and unfortunately they're being replaced with cheap partisanship and tribalism. We need principled leaders who have the courage to challenge misbehavior, corruption, and abuse in all its forms. Cathy will continue her career-long practice of speaking the truth no matter the consequences, and doing the right thing‒ even when nobody's watching.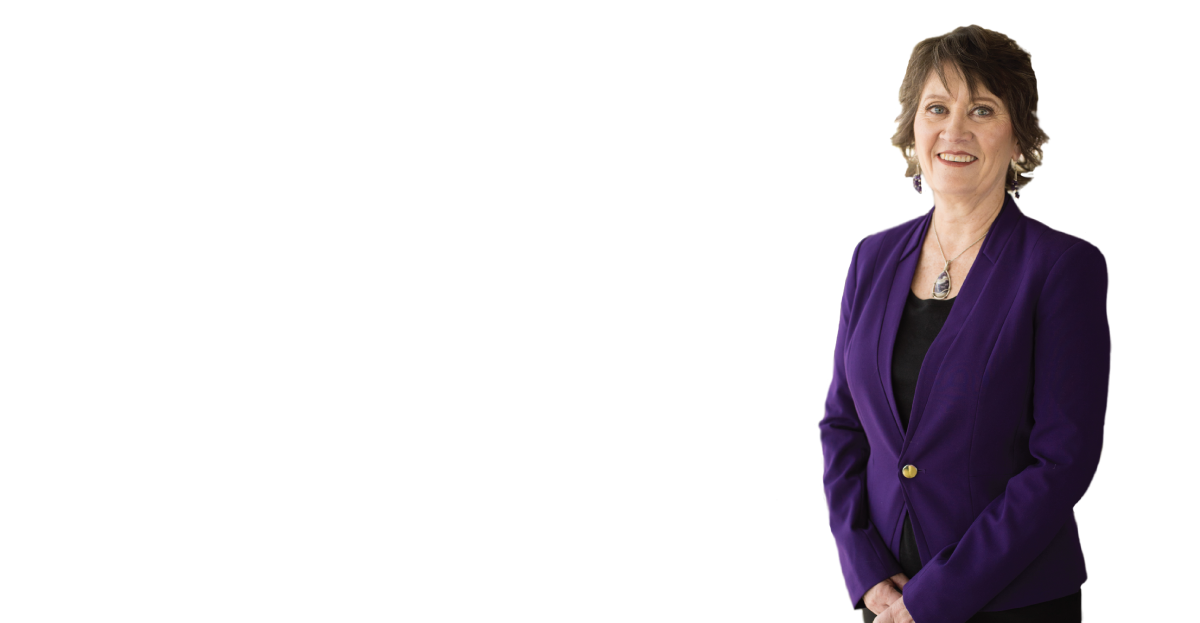 VISION FOR UTAH
CYBER
SECURITY
Utah families and consumers deserve a guarantee of protection from modern tech dangers and cyber threats, but Rep. Bishop and too many won't solve such threats because they don't understand them. Cathy will help pursue smart, responsible measures to keep American taxpayers safe in the fast-moving 21st Century.