DONATE
TODAY!
The Utah First Congressional District needs fresh blood to tackle the issues our country is currently facing. As a principled conservative, professional educator and tech entrepreneur, Cathy understand the challenges of everyday Utahns.

Help Cathy represent the First Congressional District by making a donation to her campaign.

Contributions to Cathy Callow-Heusser's Campaign are NOT tax deductible.
VISION FOR UTAH
CHANGES
WE NEED
FISCAL RESPONSIBILITY - As an entrepreneur and fiscal conservative, Cathy will use her expertise to help get our federal government away from reckless spending, replacing it with a sense of fiscal responsibility and accountability to American taxpayers.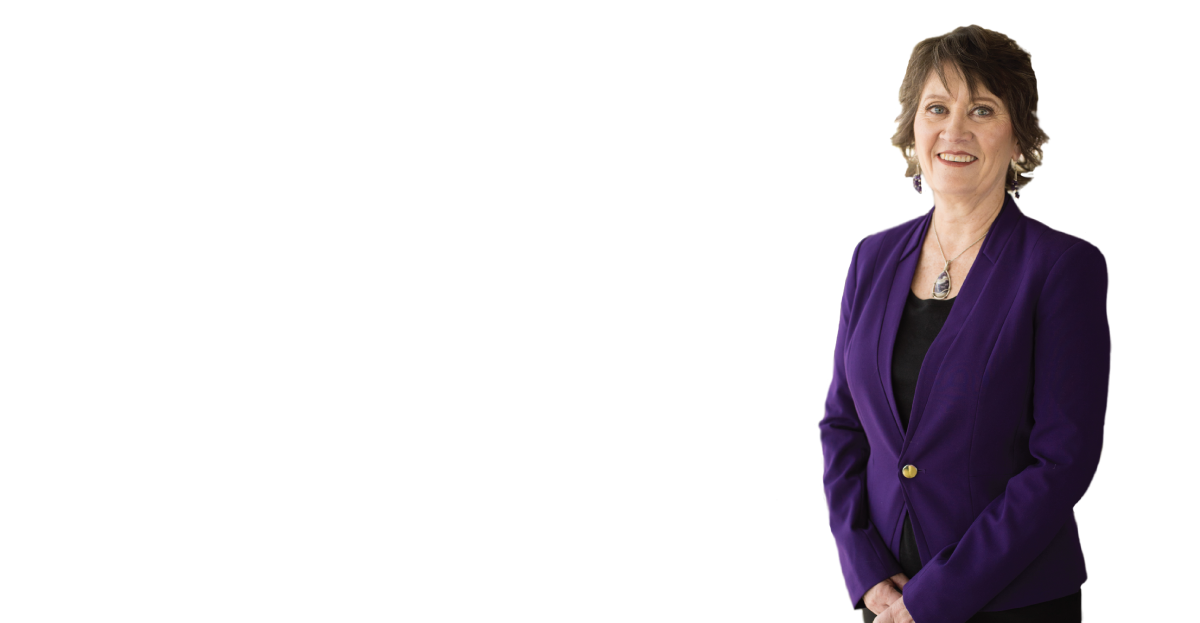 ABOUT
CATHY
Cathy Callow-Heusser is a proud Utahn and a principled conservative with a long family heritage of conservative leadership, including a Congressman who helped Abraham Lincoln establish the original Republican party.
With degrees in both computer science and technology, she has decades of success and expertise as a professional educator and tech entrepreneur. Originally from a working-class family, Cathy knows firsthand the power of education when combined with hard work and a clear vision!
Above all, Cathy is a proud wife, mother, and grandmother!

Become a Volunteer
Campaigns need the support of people and volunteers to succeed.
SIGN UP TO VOLUNTEER
CATHY'S NEWSLETTER
Learn what Cathy is doing and where she is campaigning. Sign up to her campaign newsletter.